Annual General Meeting 21st of May 2022
The AGM in pictures
An annual general meeting (AGM) is a yearly gathering between the shareholders of a company or a cooperative and its board of directors. This is the only time that the directors and shareholders will meet throughout the year, so it is a chance for the directors to present the company's annual report.

During the AGM, the cooperative financial institution's performance is analyzed and its future strategy is discussed. This is an opportunity for shareholders to question the board, get answers for unsatisfactory performance and challenge them on the direction of the company. Equally, an AGM is the time to praise good returns.

Votes can also be held during an AGM, allowing shareholders to vote on company decisions, and fill any vacant positions on the board of directors or other committees.
Shareholders who choose not to attend can vote electronically, which can be done by post or by permitting for another shareholder to vote on their behalf.
The award winners for 2022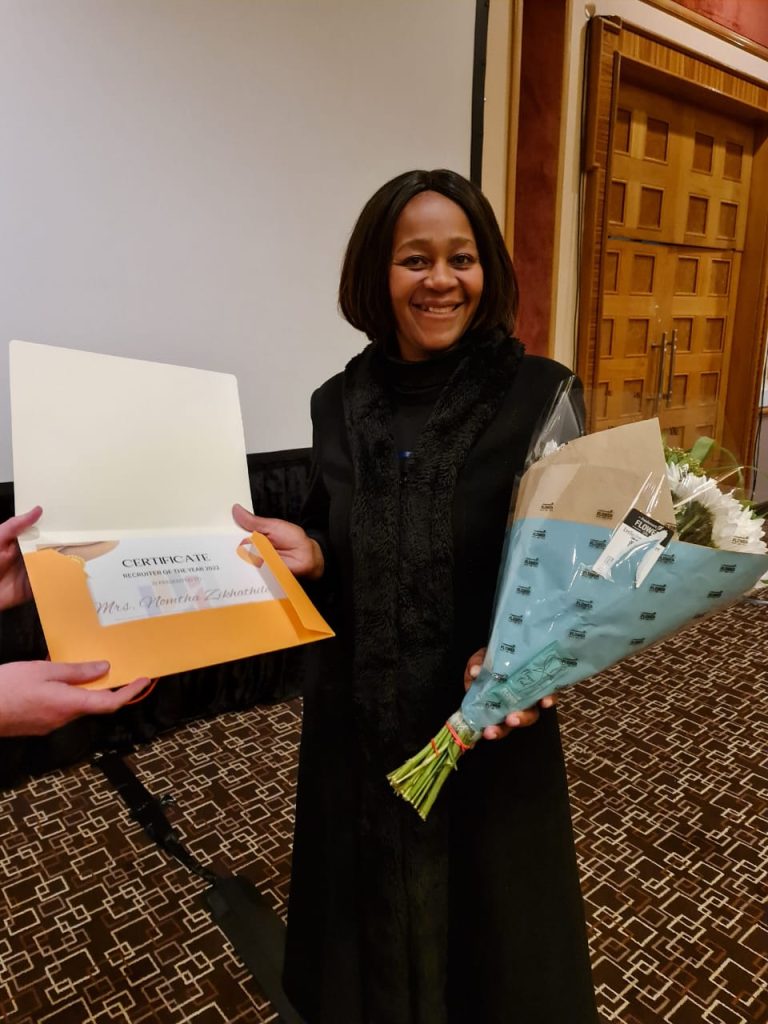 The best recruiter of 2022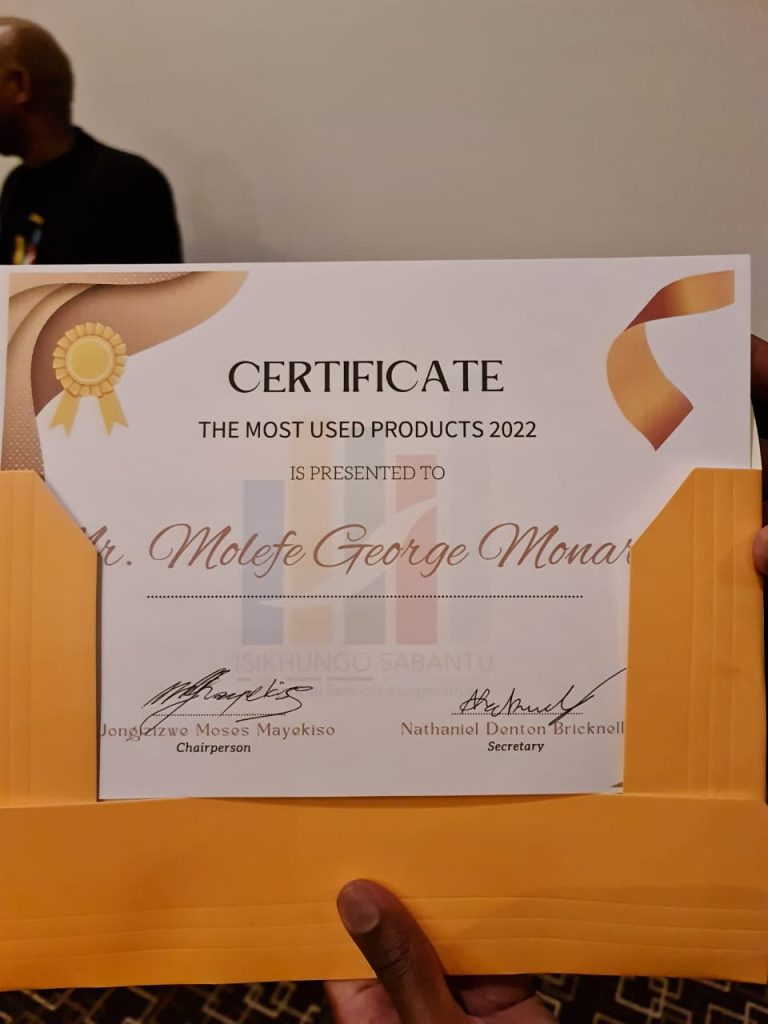 The most used products in 2022
Mr. Molefe George Monareng
Mr. Jongizizwe Moses Mayekiso
Rights and Obligations as a Member